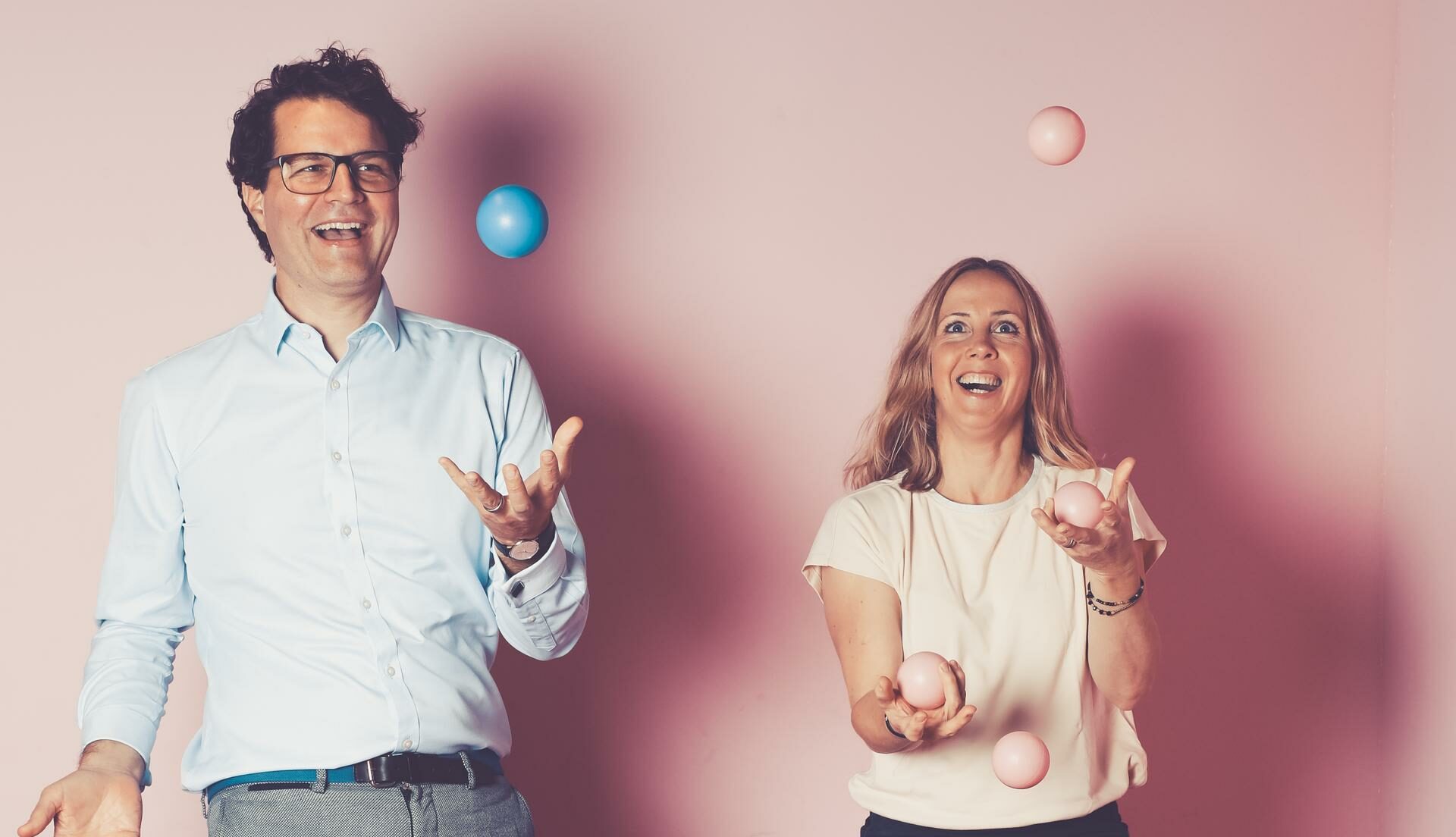 Position: Berater
University degree: Psychologin, M.Sc.
Phone: +49 221 888 999 41
Email: hh(at)puettgen-consulting.com
Qualification
Master Psychology (Radboud University, NL)

Work and Organizational Psychology (Radboud University, NL)

Co-Active Coach (The Coaches Training Institute (CTI), San Rafael, California, USA), Accredited Coach Training Program (ACTP) by the International Coaching Federation (ICF)

Graduate of the Co-Active Leadership Program, (The Trainer Training Institute (CTI), San Rafael, California, USA)

Certified for the IRC – Intercultural Readiness Check (Intercultural Business Improvement B.V., Laren, NL)

Management Resource Training – The Importance of Human Factors in Leadership Teams and Experience in a Flight

Simulator (Lufthansa School of Business, FFM)
Professional experienc
Consultant, trainer and coach since 2009, Cologne

HR Consultant and Project Manager, Cologne Institute for Management Consulting, Cologne

PricewaterhouseCoopers Unternehmensberatung GmbH in the field of e-learning, Frankfurt

Lufthansa Consulting GmbH, later Lufthansa School of Business in the area of Management Training & Development, Frankfurt
Industry experience
Banking, Insurance, Software, Petroleum, Commerce, Pharmaceuticals, Software/ IT, Non-Profit.
Fields of consultancy
Management diagnostics (design and facilitation of Assessment Centers, Development
Centers, potential analysis)
HR and executive development, talent programs
Coaching of professional personnel and executives
Team development and training (i.a. leadership, i

ntercultural communication

, conflict resolution)
Facilitation of large group events
Languages
German
English
Dutch
Spanish
Sie haben Fragen?